Image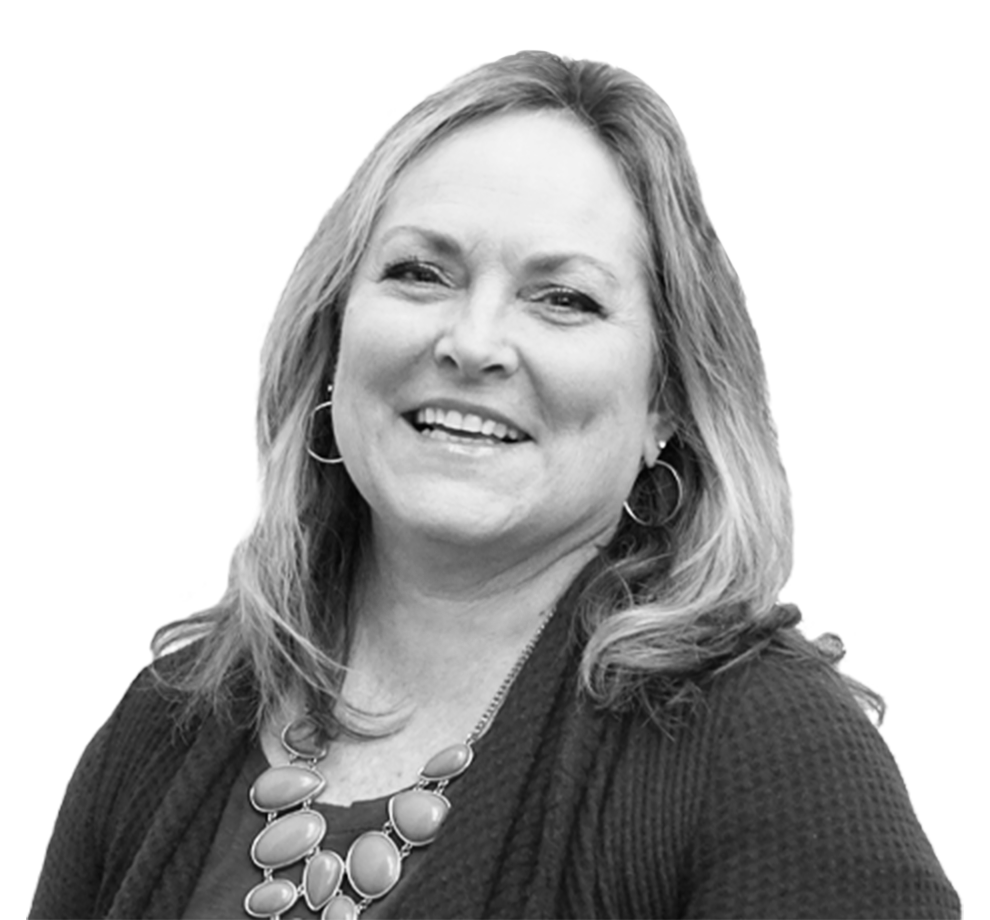 Interior Design Principal
Giselle, a licensed interior designer, oversees the firm's interior architecture practice. She has extensive experience as a business owner, studio director and senior-level project manager, having led projects throughout the southeastern United States from the conceptual stages through contract administration, to furniture procurement and implementation. She has performed these services as a studio director of a four-office national firm and as previous owner of her own interior architectural design firm, Supportive Design LLC, as well as at a variety of design firms in Nashville, Tennessee; Tampa, Florida; Raleigh, and Chapel Hill, North Carolina since 1982.
Giselle has developed expertise in healthcare design for major hospital institutions, assisted living facilities and other specialty clinics. In addition, she served as an instructor for UNCG, MTSU, and Watkins College of Art & Design.
She is licensed in several states, a member of several professional and community associations and was awarded a National Mentor award in 2014.