Image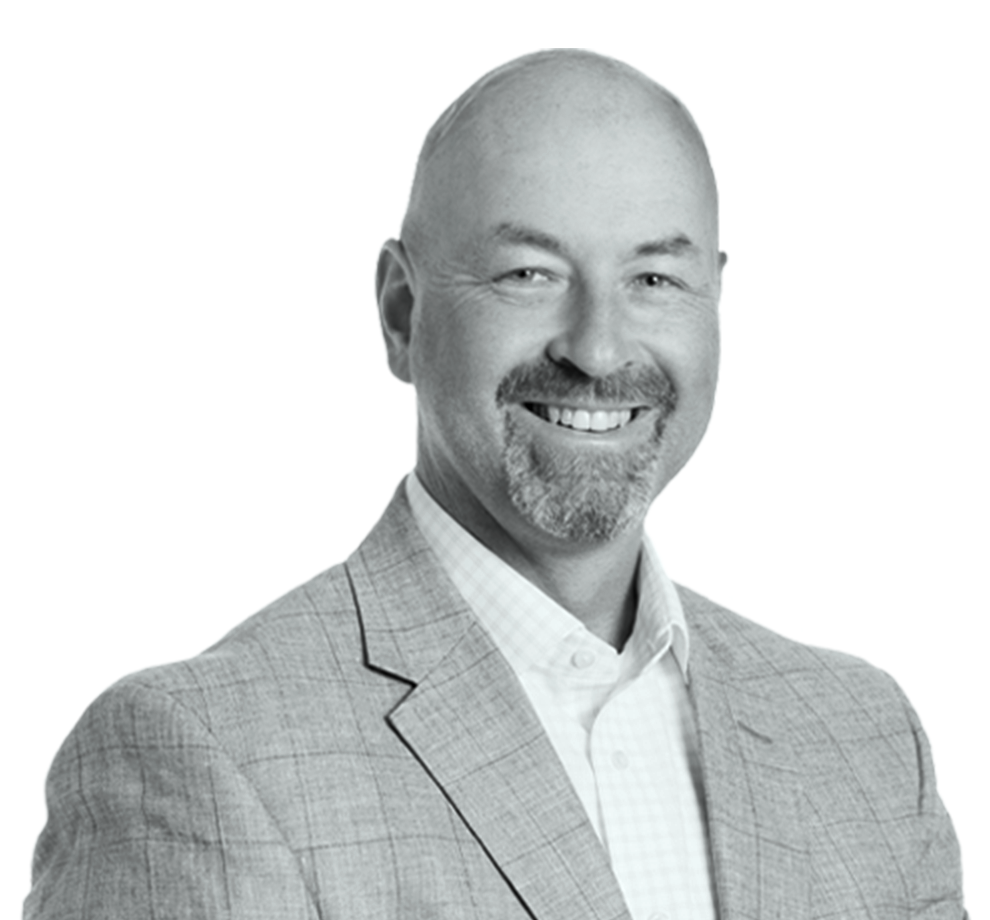 A professional landscape architect and planner, Forrest's career spans nearly 30 years of consulting for the private development industry and public entities with a specific focus on redevelopment and smart growth. He oversees the private land development components of our planning and urban design groups, also providing guidance to the firm's multidisciplinary teams for all land-based planning and development projects. A community redevelopment expert, he excels in master planning and entitlements for mixed-use development and has consulted in such projects from Boston to New Orleans and throughout the Midwest.
Forrest guides clients with a market-driven planning approach rooted in the mindset that strategic economic development should be financially feasible and matched with realistic development expectations. He is a talented communicator and negotiator driven by a passion for creating thriving, distinctive places for people to enjoy, and has a history of successful collaboration with civic leaders and land developers in solving challenging issues, achieving ambitious goals and creating uniquely memorable communities.
The holder of a B.S. in landscape architecture (with honors) from West Virginia University as well as a master's degree in city and regional planning from The Ohio State University, Forrest has presented his expertise as a guest lecturer, jury member and critic in a variety of related programs and conferences. He recently served a nine-year term on the Brewery District Historic Commission via an appointment by the mayor of the City of Columbus.