Image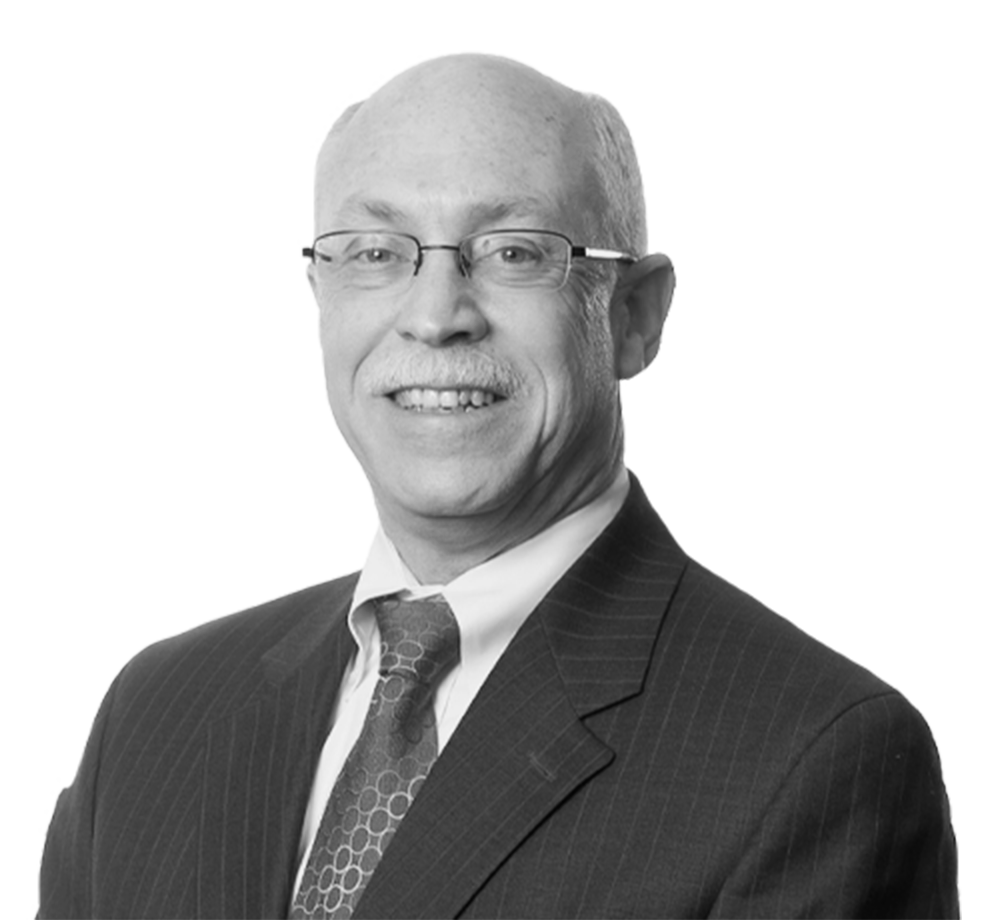 Director of Risk Management
Dan is Director of Risk Management for OHM Advisors after 35 years with the firm in various project and leadership roles. As a member of the firm's leadership team, he is engaged in the strategic visioning for the firm and responsible for the various aspects of managing risk to the firm, including safety, quality assurance and contracts.
In his career, Dan has served as the Principal in Charge for many utility, transportation, and other infrastructure projects across the public and private sectors, seeking innovative and long-term solutions that deliver increased value for clients. Many of the firm's projects have a size and complexity that requires careful planning and coordination across various local, state and federal agencies, and Dan has built relationships over decades with leaders in those jurisdictions, including with the Michigan Department of Transportation (MDOT). Dan remains engaged with all efforts OHM Advisors performs for clients and continues to bring an exceptional level of experience and an unmatched perspective to infrastructure issues that communities and agencies currently face.
Dan has always given back to the industry and his community. He is active at the local, state and national levels of several professional and educational organizations, holding leadership positions with the American Council of Engineering Companies (ACEC) and the American Society of Civil Engineering (ASCE). Dan is currently serving on the recently formed Michigan Infrastructure Council as one of nine appointed experts tasked with developing a strategic, comprehensive, long-term investment and management strategy for Michigan's infrastructure assets.
I believe a true advisor is someone who helps the client see a problem more in light of the possible opportunities and allows the client to move toward the most effective long-term solution.
Awards & Recognition
2019 ACEC Michigan Vernon B. Spalding Leadership Award
Honors professionals who have contributed to the quality of life in communities and made an impact on the engineering and surveying industry.