Image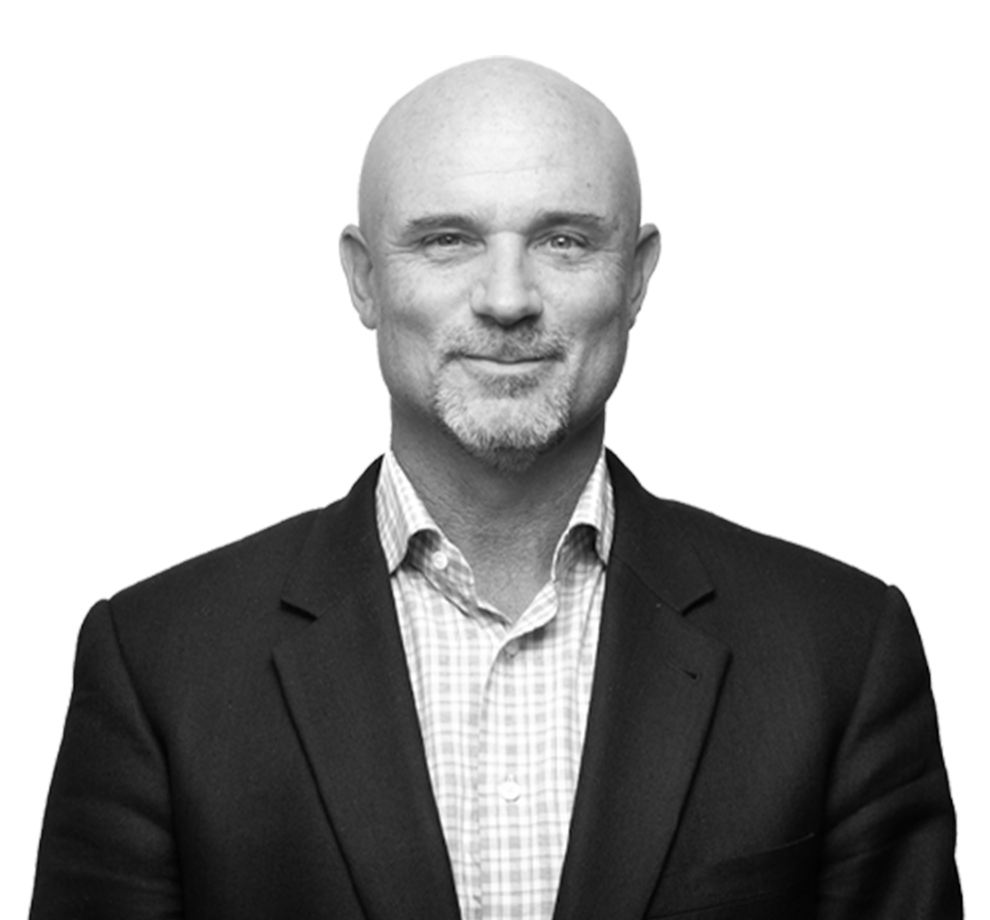 Chris has 30 years of civil engineering experience throughout Ohio across a broad spectrum of roadway and structure design, project management, client communication, and marketing and business development. As a practice leader for OHM Advisors' transportation discipline, he plays an integral business development role focused on outreach and communication to potential clients; project selection, proposal and teaming assistance; internal strategic planning and ongoing client relations.
As a design engineer, Chris worked on over 60 road and bridge projects throughout Ohio from small culvert replacements to large interstate projects. He designed roadways and structures, culverts and drainage, and maintenance of traffic; performed bridge hydraulic analyses; and handled overall plan review and preparation and QA/QC analyses. As a project manager, he led design oversight, budgeting and invoicing management, client communication, staff scheduling, subconsultant coordination and plan review and delivery. Chris also managed an engineering office for many years during that time, overseeing staff, leading client meetings, interviewing and hiring employees, maintaining office budgets, and tracking project schedules, billings, and coordination.
Chris is a proven growth professional with an impressive history of relationship development and firm expansion. He has been a member of multiple industry associations and was instrumental in helping develop the ACEC Ohio/ODOT Partnering Conference. He holds a B.S. in civil engineering from the University of Notre Dame.
When I meet with a potential new client, I prefer to listen first and talk later. For me, the opportunity isn't to simply read the firm resume and highlight our skill set. Since it's hopefully the beginning of a new partnership, I want to hear about their long-term goals for the project and what they see it looking like in the end, so I can explain how we'll partner with them to get there. We don't want to be just another consultant who happens to be able to do design.