Image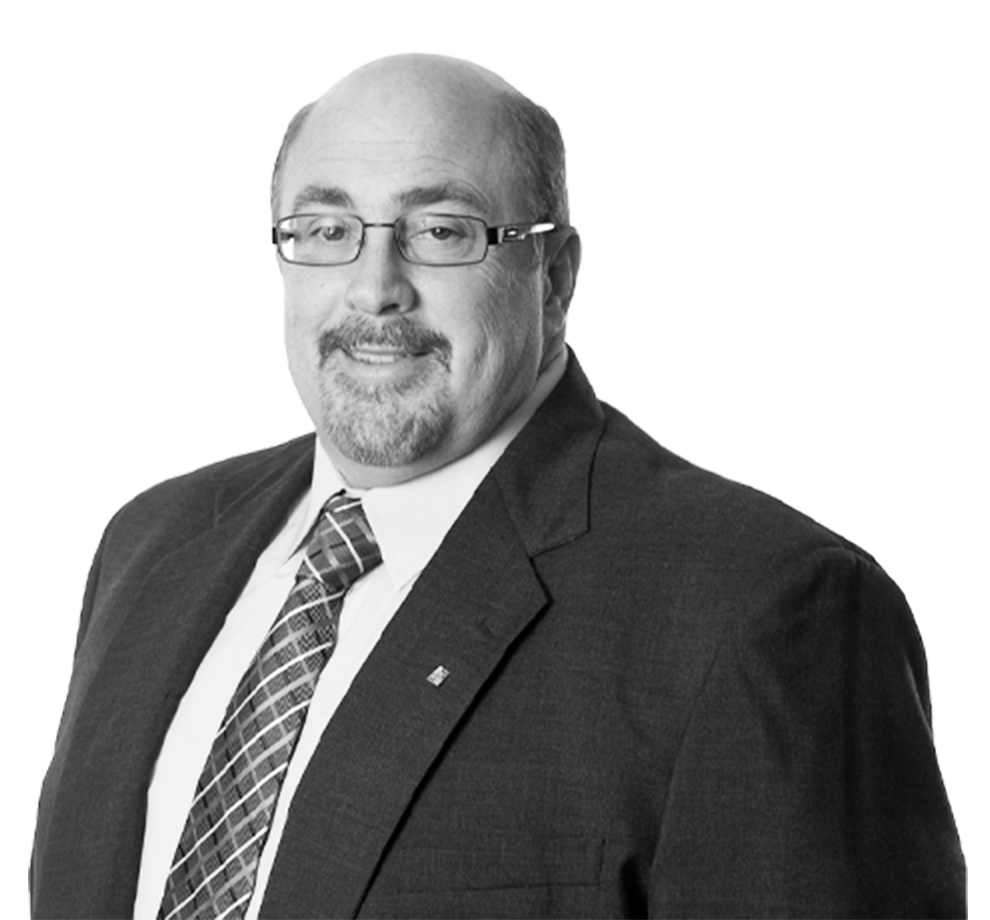 Director of Field Services
A professional surveyor with over 25 years of experience, Chris understands that precision matters. He leads the firm's field services group providing strategic vision for our construction engineering and surveying teams.
One of Chris's greatest strengths is as a connector. He knows the resources clients need to complete a successful project, and puts them all together for the best result. He also believes that communication is paramount, and works diligently to oversee and facilitate communication between survey crews and technicians, and the firm's engineers and CAD operators, to ensure high quality deliverables.
A future-focused leader, Chris consistently pushes the envelope to incorporate emerging technologies to help our clients realize their vision for their communities. Under his leadership, our team has successfully implemented the use of unmanned aircraft systems for topographic mapping for ALTA surveys, site design, watershed analysis, and traffic signal and intersection improvements as well as bridge and building inspection and assessment. His forward-thinking approach to incorporating innovative technologies led to top surveying honors from the Michigan Chapter of ACEC for a Flood Assessment project in Midland County.
I'm inspired when our teams are working together—in-house and otherwise. My team worked on the largest Survey Consultant contract awarded by MDOT, and in order to meet the schedule, we determined that the best way to handle the project timing was to utilize a team of firms. It was interesting how we all worked together; how we all focused on our particular firm's strength. From writing the scope down to generating the final road design survey drawings. The project required us to use traditional surveying methods, GPS technologies, static LiDAR (scanning) and Mobile LiDAR (scanning). Each firm's data sets were combined and one road design survey file was delivered, on time.