Image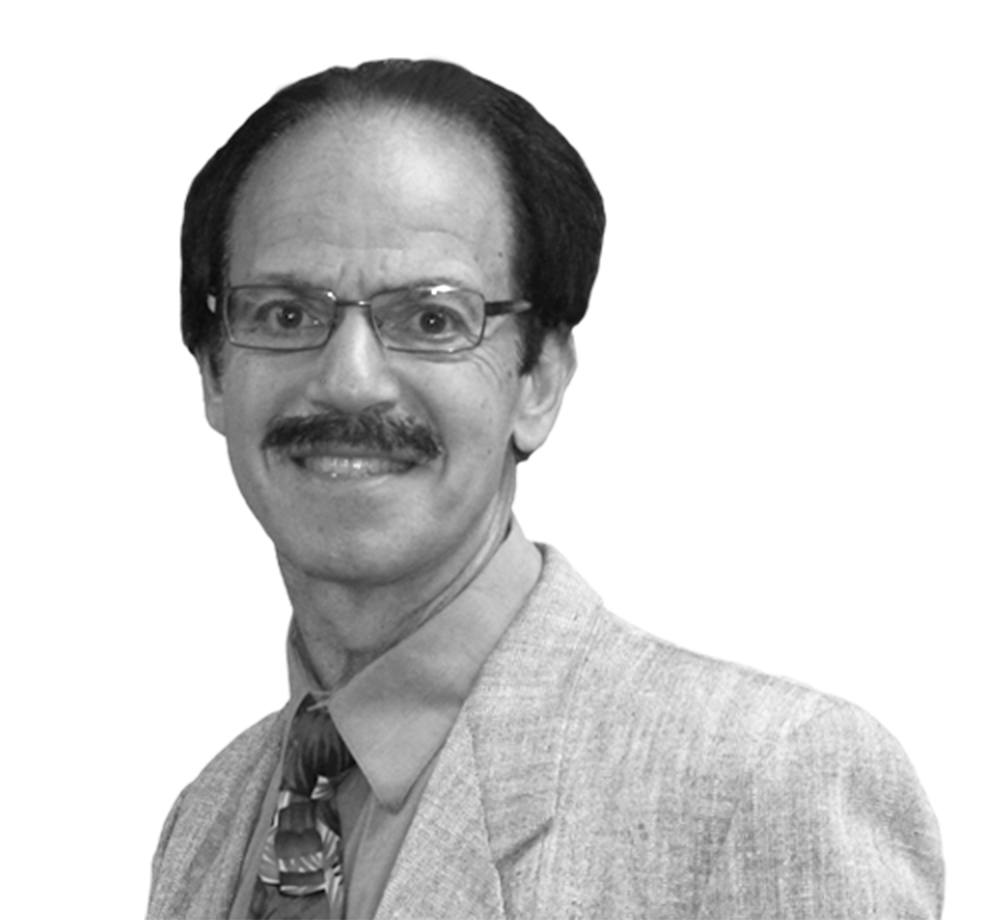 Practice Leader, Industrial Wastewater
With more than 35 years of experience, Art is an expert in environmental engineering consulting for industrial and municipal water and wastewater treatment projects. He offers project leadership and advisement on industrial wastewater treatment plant designs, remedial design and treatment projects, and regulatory agency permitting.
Art directs program activities relating to physical/biological treatment of contaminants and implements technologies for wastewater treatment for breweries, food and beverage, steel, automotive, pharmaceutical and petrochemical industries, with a particular emphasis on reuse and sustainable, cost-effective solutions. He is an industry-recognized expert in the fields of ultra-filtration, reverse osmosis, SBR and membrane biological reactors.
Art's notable work includes consulting for the U.S. Environmental Protection Agency, where he prepared industrial wastewater discharge permits and wrote environmental impact studies for a polyethylene manufacturing plant and an oil refinery. As a project engineer for a large international consulting firm, Art completed CERCLA remedial investigations and designs, industrial and municipal wastewater treatment plant designs, and an expedited beachfront water quality project for Montevideo, Uruguay. Internationally, Art successfully managed the design and installation for several USACE wastewater treatment plants located in Iraq and Afghanistan for the Department of Defense.
Art is affiliated with several water and wastewater professional organizations, and has authored a corporate quality control environmental process design procedures manual in addition to several published papers on the topics of biological treatment of coke plant wastewater techniques and compliance, fluidized bed reactor treatment for a pharmaceutical company, and membrane treatment for several engine manufacturing facilities.