Image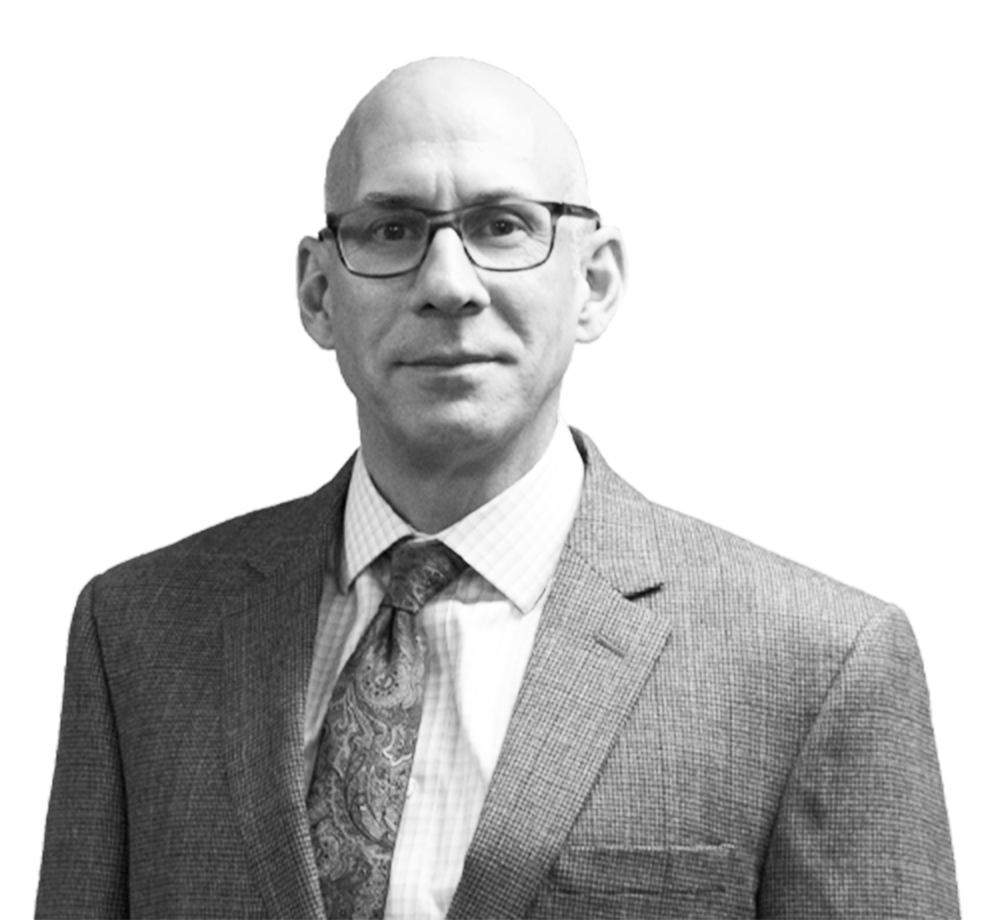 Alan is a skilled and experienced electrical designer with a proven record of completing large projects for a wide variety of commercial, institutional, residential and manufacturing clients. He demonstrates effective technical writing skills as well as valuable planning and organization skills, and is adept at coordinating multiple parties for design collaboration. A diligent and strong team player, Alan is known for promoting common ideas and interests when working toward a client's solution.
Alan understands project parameters and requirements and prides himself on delivering high-quality results that are on time and on budget.
As someone who appreciates learning on a daily basis, working for an integrated firm like OHM Advisors gives me the opportunity to develop my skillset through increased project ownership and new responsibilities.