OHM Advisors Relocates to Downtown Columbus
Image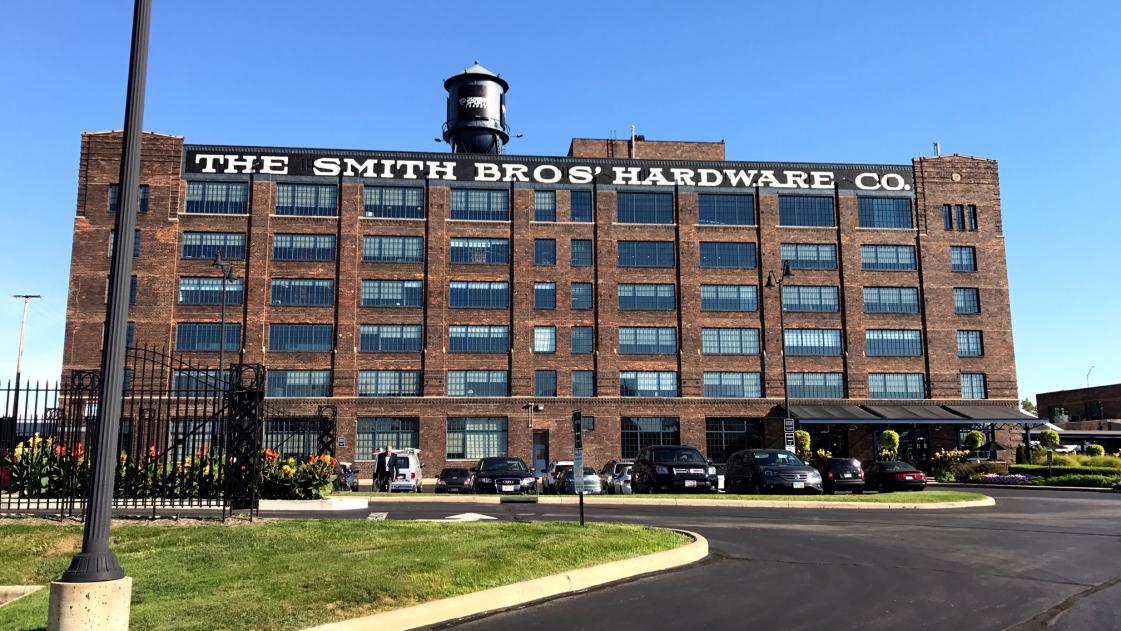 Team starts 2016 in newly-expanded office
After more than a year of being in two locations, the OHM Advisors Central Ohio team is together again, working from a much-expanded-and-newly-renovated office in Downtown Columbus.
We are loving our new collaborative digs in The Smith Brothers Hardware Building on North Fourth Street. Not to mention, we have one of the best views of downtown Columbus. Our historic building is an instantly recognizable part of the Columbus skyline.
About OHM Advisors:
OHM Advisors is the community advancement firm. Founded in 1962, we deliver award-winning work across the architecture, engineering, and planning spheres. With offices throughout Ohio, Michigan, and Tennessee, our team partners with leaders at all levels of government, school districts, developers, universities, and private companies to create great places.