OHM Advisors Re-Elects Board of Directors for 2018-19 Term
Image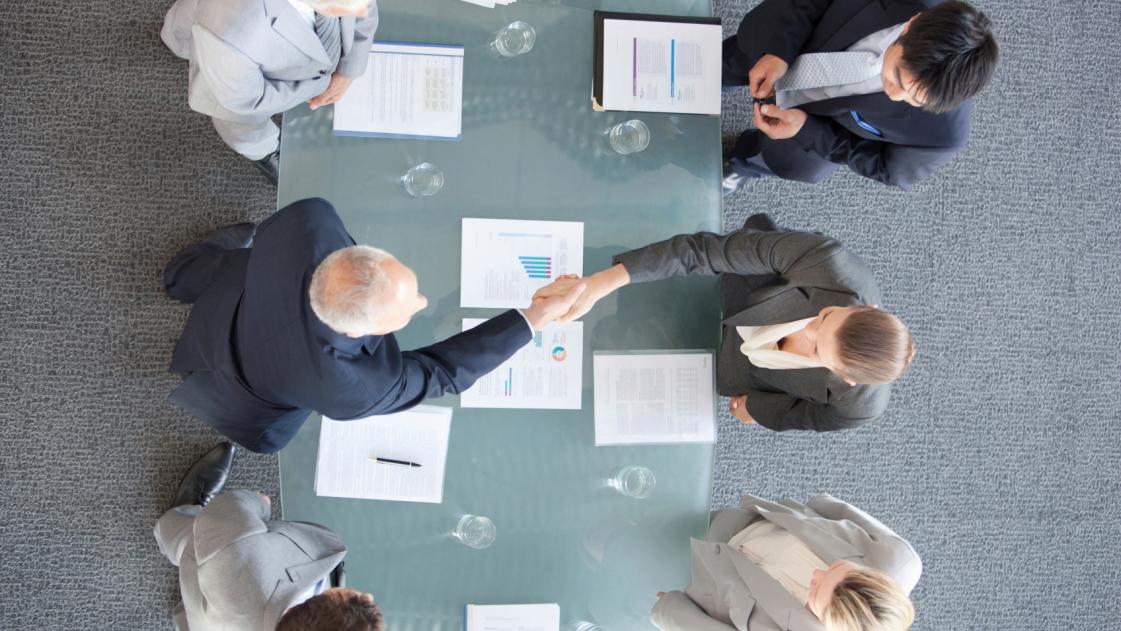 Board members and directors elected to continue their leadership for another year
OHM Advisors announces that its board of directors and shareholders re-elected the current directors and officers. The board of directors held an annual organizational meeting on June 5 for the purpose of electing and appointing officers for the 2018-2019 term. The firm's shareholders also held their annual meeting on the same day to cast votes on the board of directors.
The community advancement firm is pleased to announce the following individuals were elected to serve another term:
Board Officers
James Houk, Chairperson
Jonathan Kramer, Vice-Chairperson
Ronald Cavallaro, Secretary
The following individuals were similarly appointed to serve another term:
Corporate Officers
John Hiltz, President
Tracey Poteat, Secretary
Ronald Cavallaro, Assistant Secretary
Kent Early, Treasurer
Vicki Putala, Assistant Treasurer
"I commend the determination and impressive involvement of this committed board of directors, and thank each of them for their continued time and energy invested serving OHM Advisors," board chairperson James Houk comments. "We are strongly positioned as a firm to achieve our goals that will lead OHM Advisors to profitable revenue growth and continued visibility as leaders and experts in Advancing Communities."
The board remains focused on fulfilling OHM Advisors' goals to continually improve its services, attract more of the industry's best talent, and invest in the innovative solutions that ultimately make communities stronger, healthier, and more sustainable.
Re-instated June 5, 2017, all board members will serve a one-year term.
About OHM Advisors:
OHM Advisors is the community advancement firm. Founded in 1962, we deliver award-winning work across the architecture, engineering, and planning spheres. With more than 500 employees in offices throughout Ohio, Michigan, and Tennessee, our team partners with leaders at all levels of government, school districts, developers, universities, and private companies to create great places.