OHM Advisors Appoints New Board of Directors Chairperson and Three New Members
Image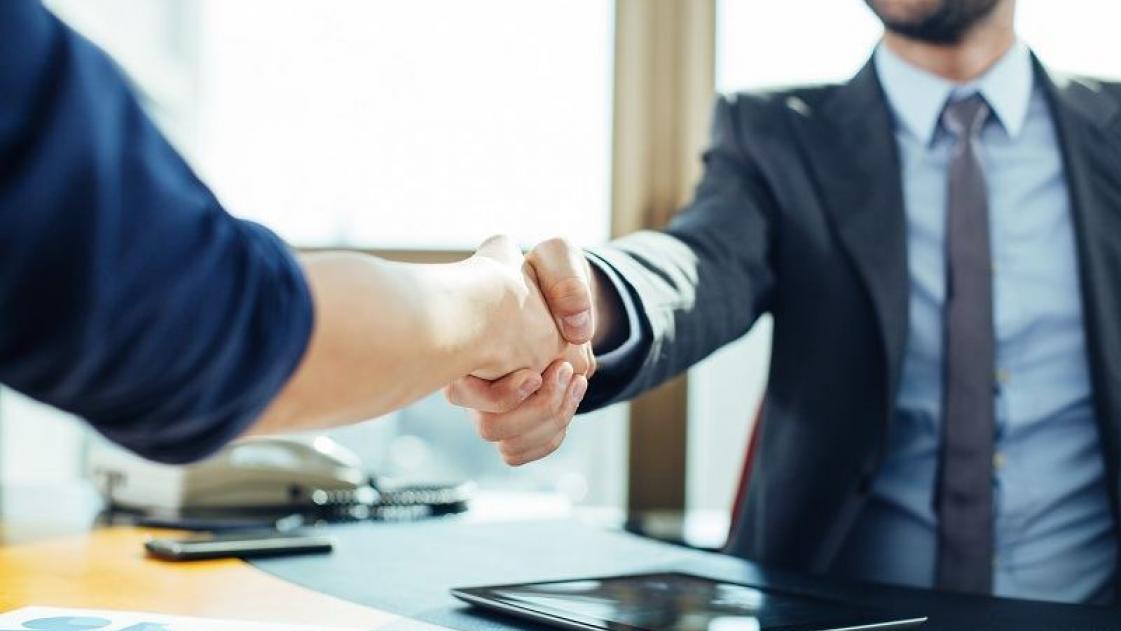 2017/2018 board members and elected officers announced
OHM Advisors is pleased to announce its 2017/2018 Board of Directors appointments. James Houk was elected Board Chairman, with Kent Early, David Zimmerman, and Eric Sieczka joining the board.
Houk is Vice President of Planning and Urban Design and Managing Director of the Ohio offices of OHM Advisors. A 34-year design industry veteran and a member of OHM Advisors' Board of Directors, Houk takes the reigns from Daniel Fredendall, who retired as Chairman after 24 years of board service.
Houk merged his Columbus-based design firm, Bird Houk Collaborative, with OHM Advisors in 2010 and has since been a member of the executive leadership team. Before co-founding Bird Houk, he was a vice president in the Land Planning and Landscape Architecture Studio of NBBJ.
New board members Kent Early, David Zimmerman, and Eric Sieczka, leaders in their respective fields, join the board to offer collective experience in strategic transactions, financial management, and technology development.
"We are extremely proud to announce these new additions to our board," says Houk. "All three bring unique experience and focus that will benefit our firm and further our mission of Advancing Communities. My congratulations to them."
Kent Early is the Director of Municipal Engineering at OHM Advisors. A professional engineer and a member of the firm's shareholder team since 2004, he has been with OHM Advisors since 1999. During that time, Early helped to expand OHM Advisors' municipal services group to multiple offices, mentor young talent into leaders and develop the firm's multidisciplinary focus.
David Zimmerman, CPA, CMGA is Managing Principal for DR Zimmerman Consulting. Before leaving his position as CFO and Director of Finance at Perkins + Will to start his current consulting practice, he led Perkins + Will to 203% financial growth, expanding eight North American offices through M&A and establishing subsidiaries overseas.
Eric Sieczka is a successful business owner and entrepreneur who has been building technology enterprises for two decades. He currently serves as Chairman, President, and CEO of Epsilon Imaging and co‐founder and board member of Pixel Velocity Incorporated.
Installed June 6, 2017, all new board members will serve a one-year term.
OHM Advisors 2017/2018 Board of Directors
James Houk - Chairperson
Jonathan Kramer - Vice Chairperson
Ronald Cavallaro - Secretary
John Hiltz - Member
Kent Early - Member
David Zimmerman - Member
Eric Sieczka - Member
About OHM Advisors:
OHM Advisors is the community advancement firm. Founded in 1962, we deliver award-winning work across the architecture, engineering, and planning spheres. With offices throughout Ohio, Michigan, and Tennessee, our team partners with leaders at all levels of government, school districts, developers, universities, and private companies to create great places.