John Hiltz Featured in The Zweig Letter
Image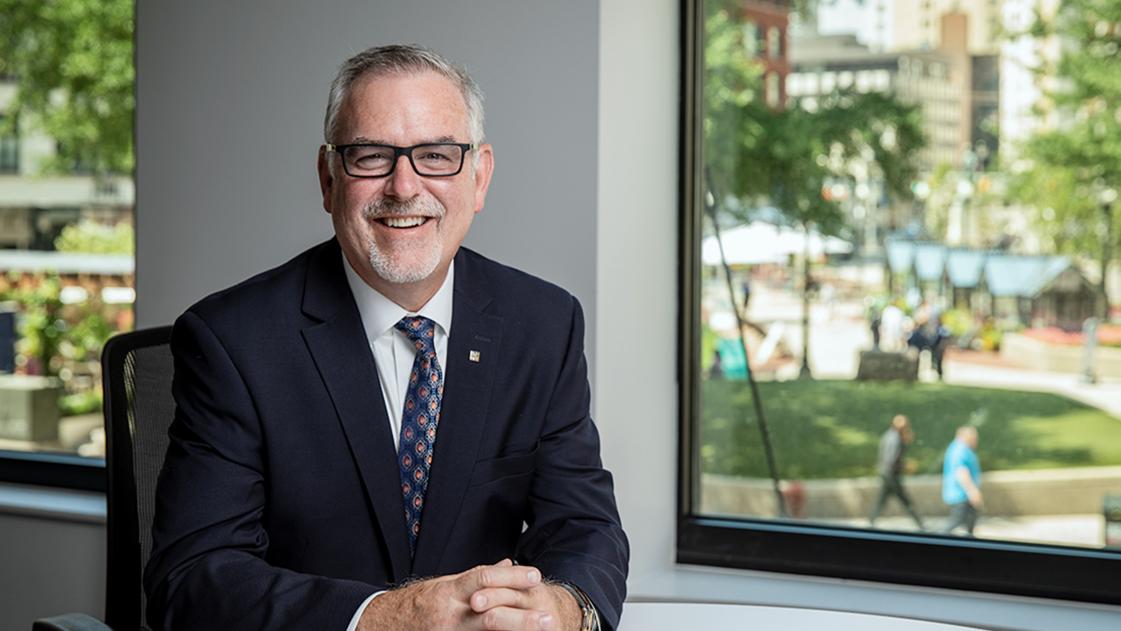 OHM Advisors' president was interviewed and profiled in The Zweig Letter
The Zweig Letter recently published a story on OHM Advisors and profiled our president, John Hiltz, as part of its series on rapidly growing firms within the design industry.
Ranked number 15 on Zweig Group's Hot Firm List, OHM Advisors is among the 100 fastest-growing architecture, engineering, planning, and environmental consulting firms in the United States and Canada.
In the November edition of the monthly management newsletter produced for architecture, engineering and environmental firm leaders, Hiltz talks about everything from his leadership philosophies, background and experience. He also mentions his vision for OHM Advisors, the Northland Center Mall Redevelopment, in Southfield, Michigan as well as the I-75 and University Drive Diverging Diamond Interchange in Auburn Hills, Michigan.
Click here to read the full article.
About OHM Advisors:
OHM Advisors is the community advancement firm. Founded in 1962, we deliver award-winning work across the architecture, engineering, and planning spheres. With offices throughout Ohio, Michigan, and Tennessee, our team partners with leaders at all levels of government, school districts, developers, universities, and private companies to create great places.