Stormwater Expert Talks Underground Infrastructure in Op-Ed
Image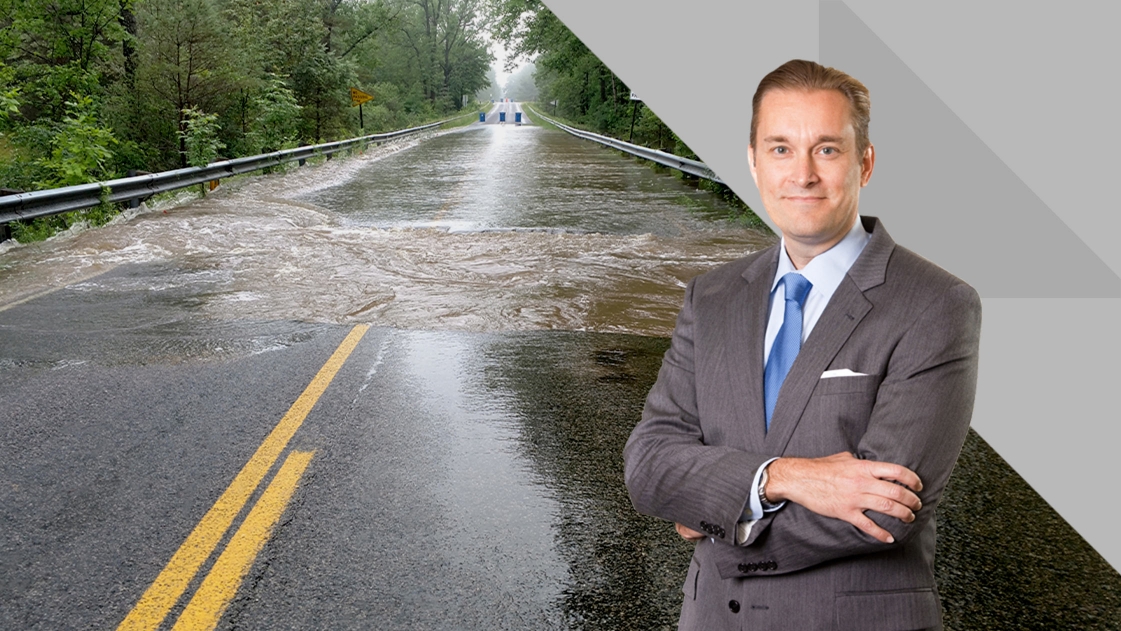 Greg Kacvinsky, PE, stormwater practice leader and senior project manager, details the impact of Michigan's aging infrastructure on our health, well-being and economic vitality in a Crain's Detroit Business op-ed.  
"While crumbling roads and weakened bridges are an obvious focus, lurking underground are equally serious challenges," Kacvinsky remarks. "One such 'out of sight' threat is the condition of Michigan's stormwater systems."
While it's indisputable that infrastructure fixes are a must, "not surprisingly, the issues come back to funding." In his opinion editorial, Greg details pending legislation—Senate Bill 0756, known as the Stormwater Utility Act—that would allow Michigan municipalities the option to establish stormwater utilities, which would provide all Michigan communities an equitable and transparent framework to finance much needed stormwater infrastructure upgrades. 
Greg currently serves as president-elect of the Michigan Water Environment Association (MWEA) board of directors, and has been closely involved in the development of this legislation slated to benefit Michigan communities by generating necessary revenue to fund infrastructure projects.