Planning Expert Highlights Pittsburgh History's Influence on New Downtown Project in Op-Ed
Image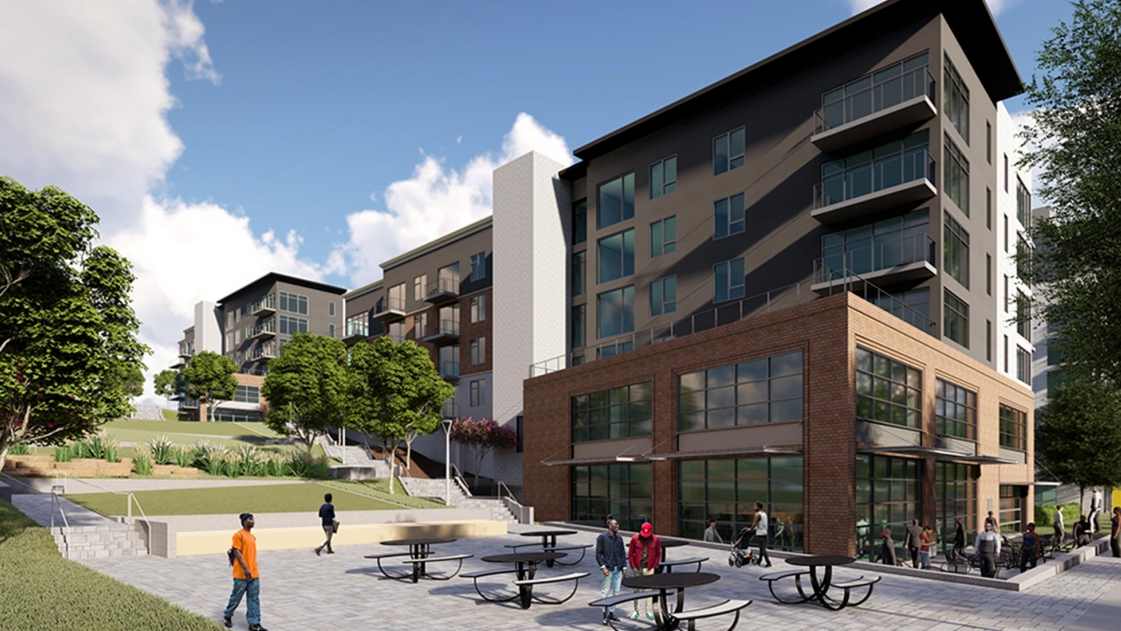 Forrest Gibson, OHM Advisors Planning Group Practice Leader and Principal, discusses the Pittsburgh Penguins' new "Center of Energy" project to reconnect the downtown and its historic Hill District in a July 31 Pittsburgh Post-Gazette op-ed.
Gibson notes that thanks to its rich cultural heritage, Pittsburgh's Hill District neighborhood was once referred to as "the crossroads of the world" by Harlem Renaissance poet Claude McKay. Over the many decades since that time, it has faced complex challenges as a result of development that divided the community from the downtown area—including the Pittsburgh Penguins' former Civic Arena site, a 28-acre grey-field space currently used as parking for the new arena built in 2010.
"By working closely with local elected officials, the Community Collaboration and Implementation Plan committee, and other community partners," Gibson says, "the redevelopment team assembled by the Penguins has created a solution that is not only pragmatic and inspiring, but also inclusive of the Pittsburgh community and spirit."
The solution is a plan by a multi-firm design and development collaborative led by the Penguins to convert the former Civic Arena site into a vibrant mixed-use neighborhood including business, residential, entertainment and community green space.
"Now is the time for residents to reconnect at this historic space in Pittsburgh's diverse landscape as a place that brings people and cultures together—an opportunity to re-capture the energy of the community," Gibson says. "We have the right mix of development partners driven by public input, the right mix of land use to both spur the economy and allow for recreation, and the right mix of both the old and the new aesthetic for an attractive and cohesive neighborhood."
Gibson currently serves as OHM Advisors' project lead and has been integrally involved in the development of the visionary master plan calling for up to 1,420 units of housing, 810,000 square feet of office space, 190,000 square feet of retail, 50,000 square feet of entertainment, a 220-room hotel and nearly five acres of parks and green space.
About Pittsburgh Post-Gazette
The Pittsburgh Post-Gazette is Western Pennsylvania's largest newspaper and post-gazette.com is the region's most visited news website, together reaching nearly 1 million people each week. The Post-Gazette provides unparalleled reporting and commentary on Pittsburgh's sports teams – the Steelers, Penguins, Pirates and the University of Pittsburgh – plus award-winning local, national and international news coverage.