OHM Advisors Welcomes Tim Keyes, Former Economic Development Director, to Municipal Engineering Team
Image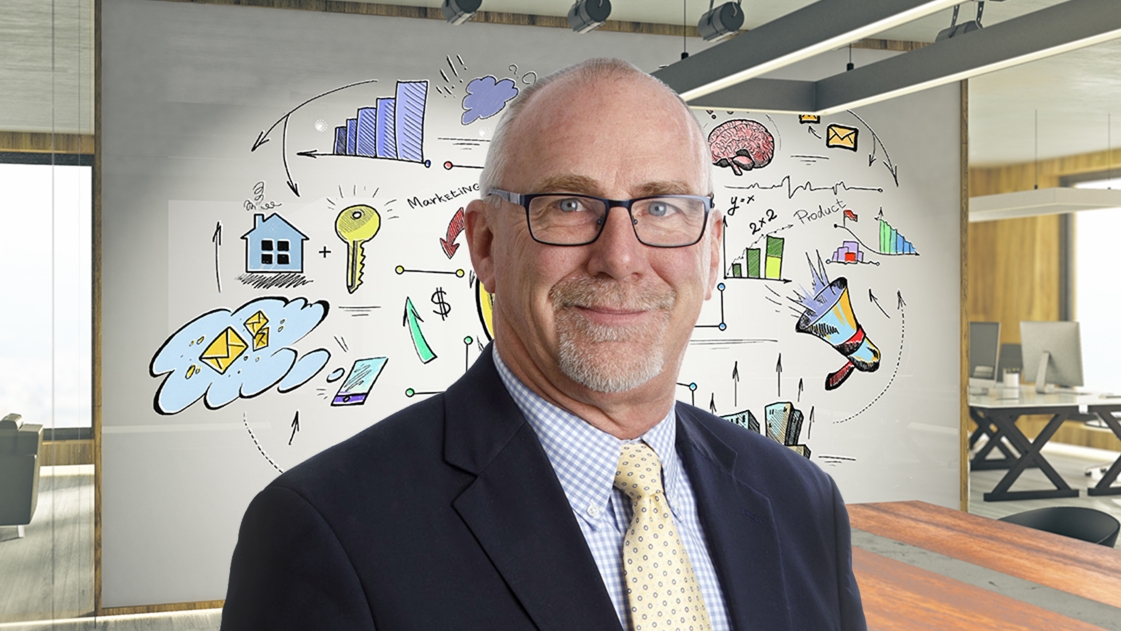 Community advancement firm OHM Advisors proudly announces the addition of Tim Keyes to its Municipal Engineering team in the firm's Livonia office. In a newly created role as an economic development client representative, Keyes will work closely with project teams to help bring integral community design projects to life, connecting municipal clients with the right resources and exploring innovative methods for financing.
Keyes, the former City of Romulus Economic Development Director for nearly two decades and a Central Michigan University alumnus, brings extensive experience helping state and local development authorities and private investors secure financing for important community infrastructure and other public projects. He was also instrumental in the formation of the Detroit Region Aerotropolis, an economic development authority that provides a suite of services to companies throughout the region including site identification and infrastructure analysis, intergovernmental relations, regional market data and demographic information, and private sector engagement.
"We're thrilled that Tim has joined our team in Southeast Michigan, where we've been serving some of our municipal clients since the firm was founded," said Kent Early, Vice President of Engineering. "His long history of economic development success in the region will enhance the work we do for all of our clients—from introducing them to important resources through decades of relationship building, to helping them find and secure funding for vital community projects. And we're excited that Tim's expertise will help our team members continue to grow as trusted client advisors as we continue to expand our municipal teams across our state and surrounding region."
About OHM Advisors:
OHM Advisors is the community advancement firm. Founded in 1962, we deliver award-winning work across the architecture, engineering, and planning spheres. With more than 500 employees in offices throughout Ohio, Michigan, and Tennessee, our team partners with leaders at all levels of government, school districts, developers, universities, and private companies to create great places.