MITechTV Nods to OHM Advisors' Kelly Jackson and Firm DEI Program
Image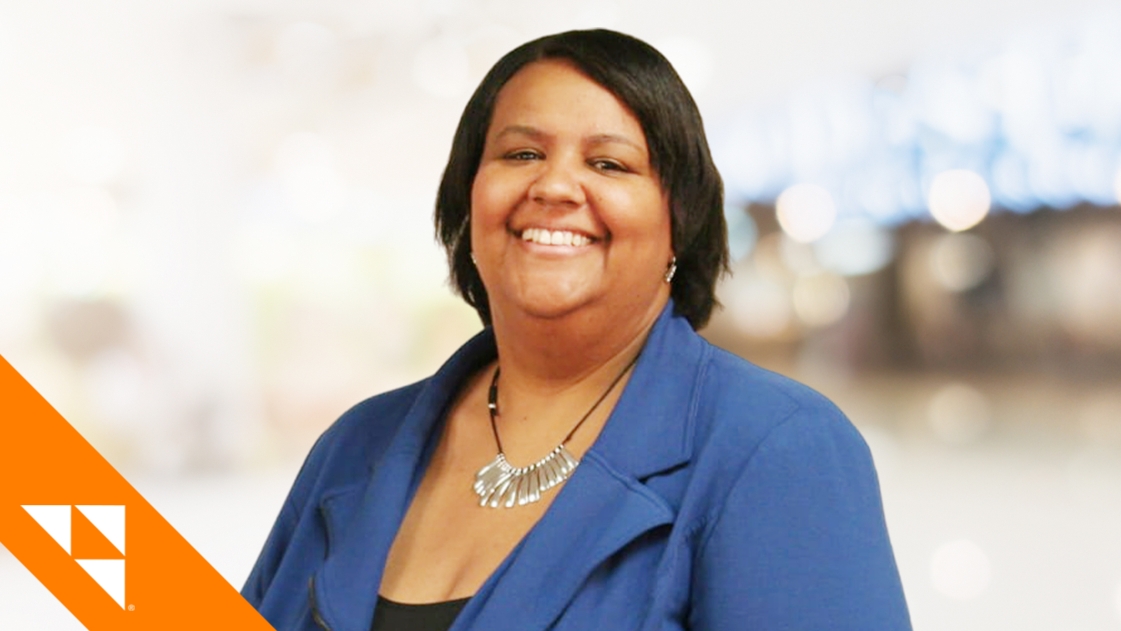 Congratulations to new partner, Human Resources Director and wearer of many hats, Kelly Jackson, who was singled out for her 25-year leadership and HR industry expertise in a recent MITechTV segment featuring and hosted by Kathleen Norton-Schock.
Jackson was mentioned by the podcast host for her leadership of OHM Advisors' Diversity, Equity and Inclusion program. The program started in 2017 as a call to action to begin ongoing, in-house educational seminars designed to help firm employees have important conversations with each other about diversity and inclusion and has since evolved to include robust, facilitated employee workshop discussions, an expanding Diversity Scholarship Program for STEM students, and the firm's recent signing of the CEO Action for Diversity & Inclusion™ pledge.
About OHM Advisors' DEI Program
OHM Advisors is committed to attracting, retaining, and promoting a diverse workforce of highly talented people, enriching both its internal culture and its collaborative professional efforts for its clients, and reflecting the diversity of the client communities it serves.
About the Michigan Council of Women in Technology
The Michigan Council of Women in Technology (MCWT) Foundation strives to inspire and grow the state's number of women in high quality, well-paying jobs in technology. The foundation's aspirational vision is to make Michigan the number one U.S. state for women in the field of information technology.