Fredendall Talks Michigan Infrastructure with The Detroit News
Image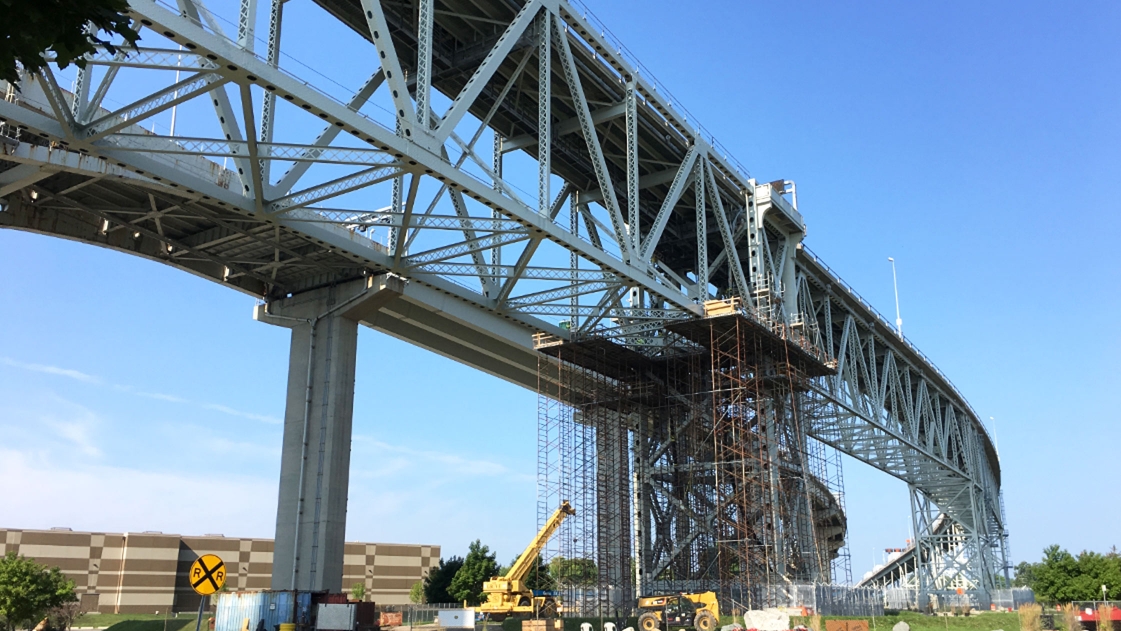 Dan Fredendall, Vice President of Risk Management at community advancement firm OHM Advisors and member of the Michigan Infrastructure Council, applies his nearly 40 years of industry expertise for the greater good of Michiganders. Dan shares his thoughts on the top three infrastructure challenges facing Michigan in an op-ed featured in The Detroit News.
With underground infrastructure that has largely surpassed its useful life, Dan notes, we can expect to see even more disastrous effects in the form of sinkholes, unsafe drinking water, sewerage overflows, corroded pipes and water main breaks.
Our health, economy and enjoyment rely on safe, dependable infrastructure.
Dan identifies three issues facing the Mitten State and urges both local leadership and the general public to take heed – before another disaster strikes.