Firm President Discusses Bringing New Life to Communities with Innovative Infrastructure Solutions
Image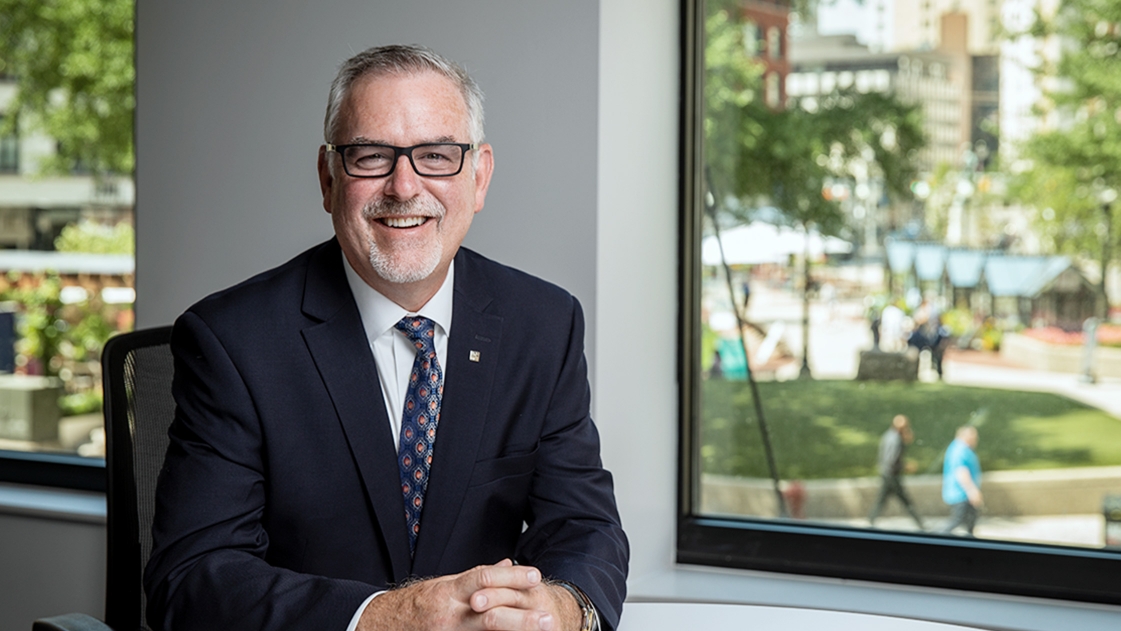 OHM Advisors president John Hiltz, PE, recently shared with American City & County how the firm has evolved from mainly doing municipal engineering work into a community advancement powerhouse.
In this industry spotlight, Hiltz provides insight about how OHM Advisors' multidisciplinary designers, project managers and other staffers "partner hand-in-hand with our clients every step of the way in assessing, designing and repairing aging and failing infrastructure – from system inventory, analysis and forecasting, design, construction administration, inspection and management."
From repurposing real estate to reducing congestion with redesigned roads, OHM Advisors rescues and restores infrastructure, and revives communities in the process.
Hiltz discusses with American City & County a number of critical topics – ranging from assisting local governments, helping communities obtain infrastructure funding, the role of innovation to "reduce overall cost and close the gap in the significant funding shortfalls," and the firm's adoption and use of advanced technologies "to improve efficiencies, speed timelines and reduce costs."
The article features key projects where applied innovative solutions are environmentally friendly, socially responsible, and financially sound. Among the highlighted solutions include the Auburn Hills, MI-based diverging diamond interchange, Detroit Metro Airport Oasis Project, and Westland, MI City Hall – all award-winning examples of the firm's passion for thinking differently.
About American City & County:
American City & County has been the voice of state and local government since 1909. The magazine serves a powerful audience of city, county and state officials who are charged with developing and implementing government policy, programs and projects. The magazine maintains its leadership position by providing these readers with news, government trends, policy alternatives and operational solutions.