Better, Stronger, Faster: Comparing UV Spot Repair Systems for Sewer Pipes to Cured in Place Pipe (CIPP) Methods
Image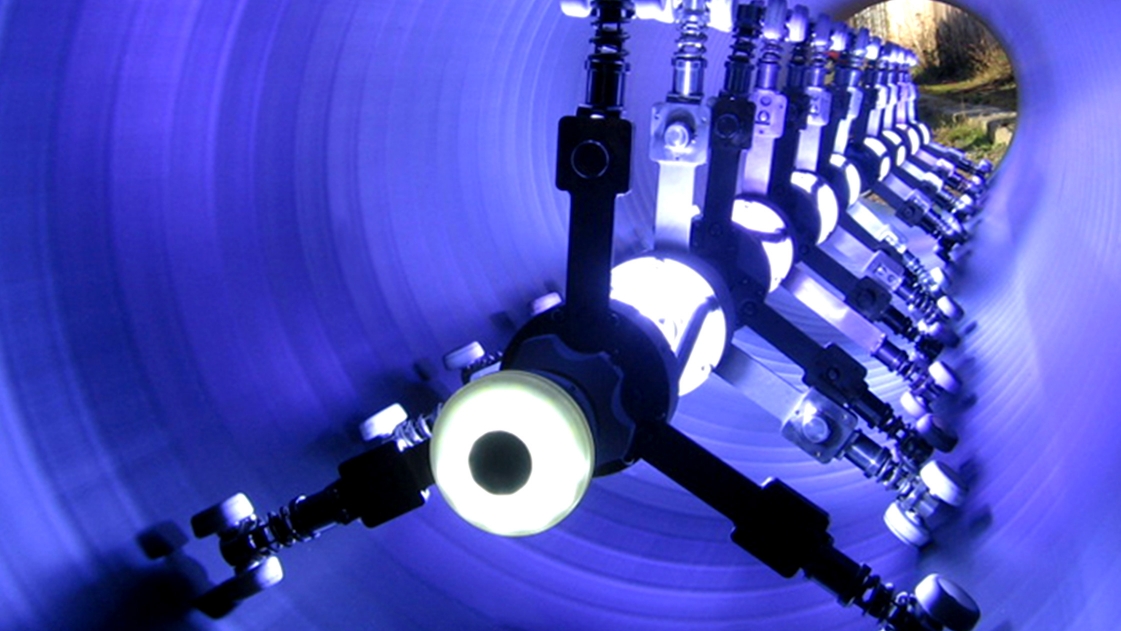 Repairing sewer pipes is a less-than-glamorous, but necessary form of ongoing maintenance for most communities. Luckily, science is developing new materials and technologies to make these repairs like Steve Austin's bionic alter ego: better, stronger and faster. 
Trenchless technologies (subsurface construction works that don't require digging long trenches) have gained popularity for infrastructure repair work because of the minimal disturbance to the environment. One of the newer methods for repairing sewers is the quick seal UV spot repair system. 
This brief article below, co-written by my colleague Matt Parks, OHM Advisors' Municipal Engineering principal, and published in MWEA Matters gives an overview of the quick seal UV spot repair and compares it to traditional cured-in-place pipe (CIPP) lining methods. Reviewing the practical considerations of the quick seal UV system, the article also includes case studies in two municipalities. 
Here's a quick rundown of the pros and cons of the quick seal UV spot repair method: 
Pros
+ Installation time is reduced from 2-3 hours for steam or water CIPP to about an hour for epoxy to part of an hour for UV spot repair.
+ Like epoxy it's relatively temperature independent, making it possible to install any time of the year.
+ Using fiberglass reinforced felt, the UV liner is significantly thinner than felt liners, allowing for easier maintenance and future MH to MH lining repairs.
+ The repair is viewed before and as curing starts to ensure everything is correct offering the opportunity for rework before the liner is cured in place. 
Cons
– The quick seal UV method is more costly.
– The UV spot system can only be applied to 6″ to 27″ diameter pipes.