Image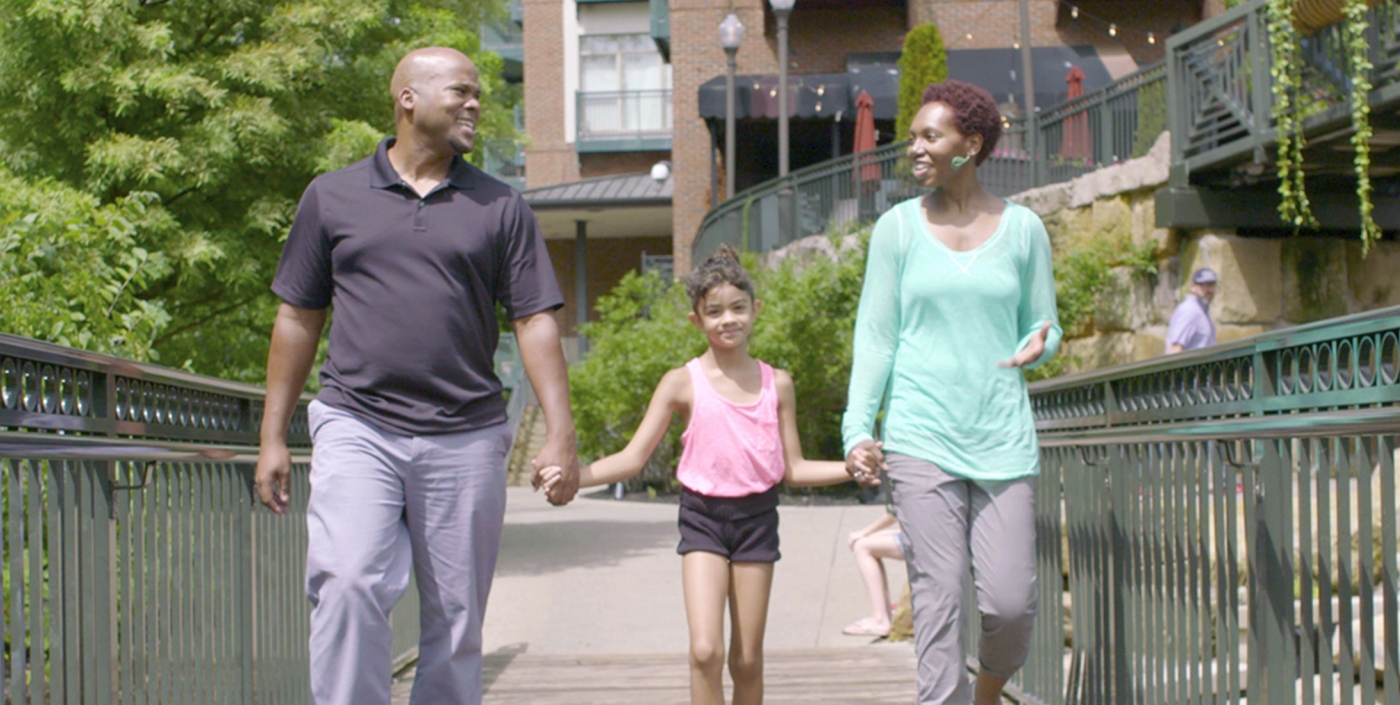 Our mission is simple: Advancing Communities.
Whether our client communities are municipalities, state and federal agencies, Fortune 100 companies, developers, schools or universities, we believe that our work for them has a higher purpose.
Community is at the Center of Everything We Do
Image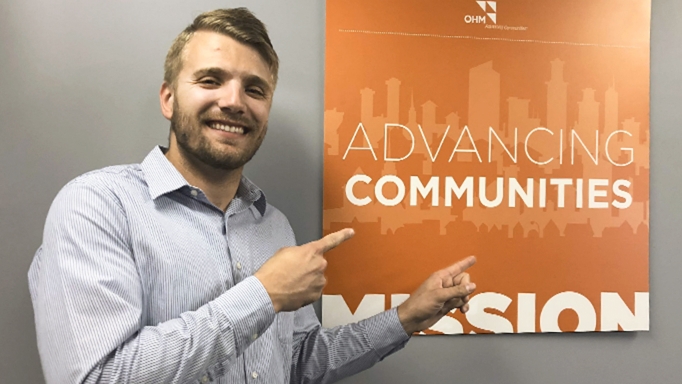 Everything we do is grounded in the need to help communities solve problems and make places better for people. Not just today, but well into the future.
Our singular forward-thinking focus on putting the needs of people first in our solutions drives our thinking and innovation from conception through completion—and guides us in everything we do.
Advancing Communities is what we do.
Passion for people is how we do it. 
Our Commitments
Image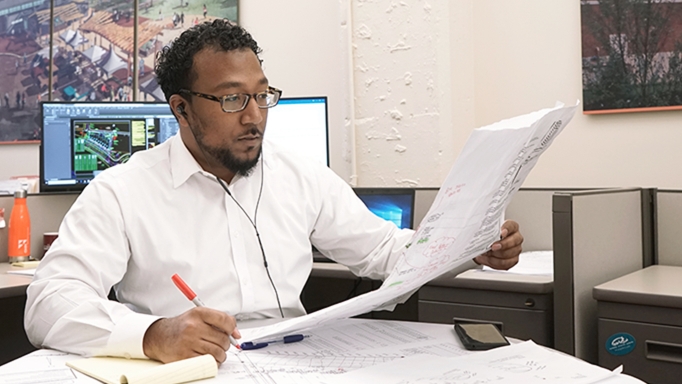 To Clients
We commit to creating thoughtful, innovative design solutions for all of our client communities that add lasting value and help to move them forward. 
Image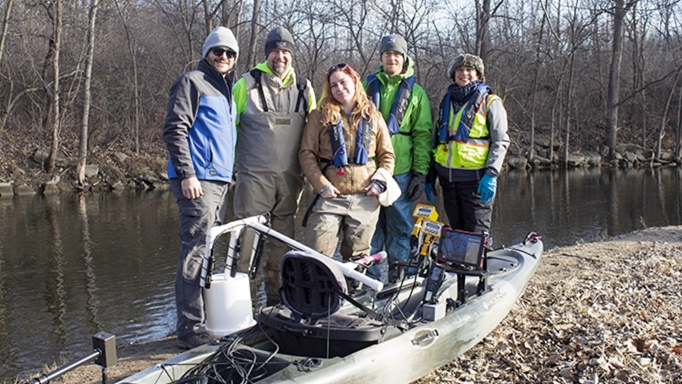 To Community and the Environment
We commit to integrating sustainability and care for the environment in our work. And we're passionate about contributing our time and resources to make an impact on the world around us.
Image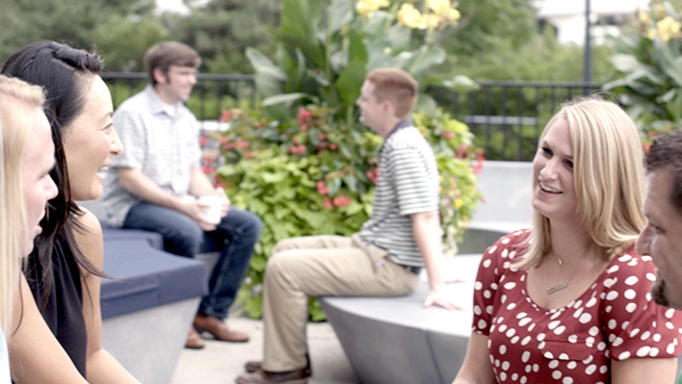 To Each Other
We commit to fostering extraordinary relationships with each other, collaborating with open minds and respect for our own diverse backgrounds, ideas and opinions.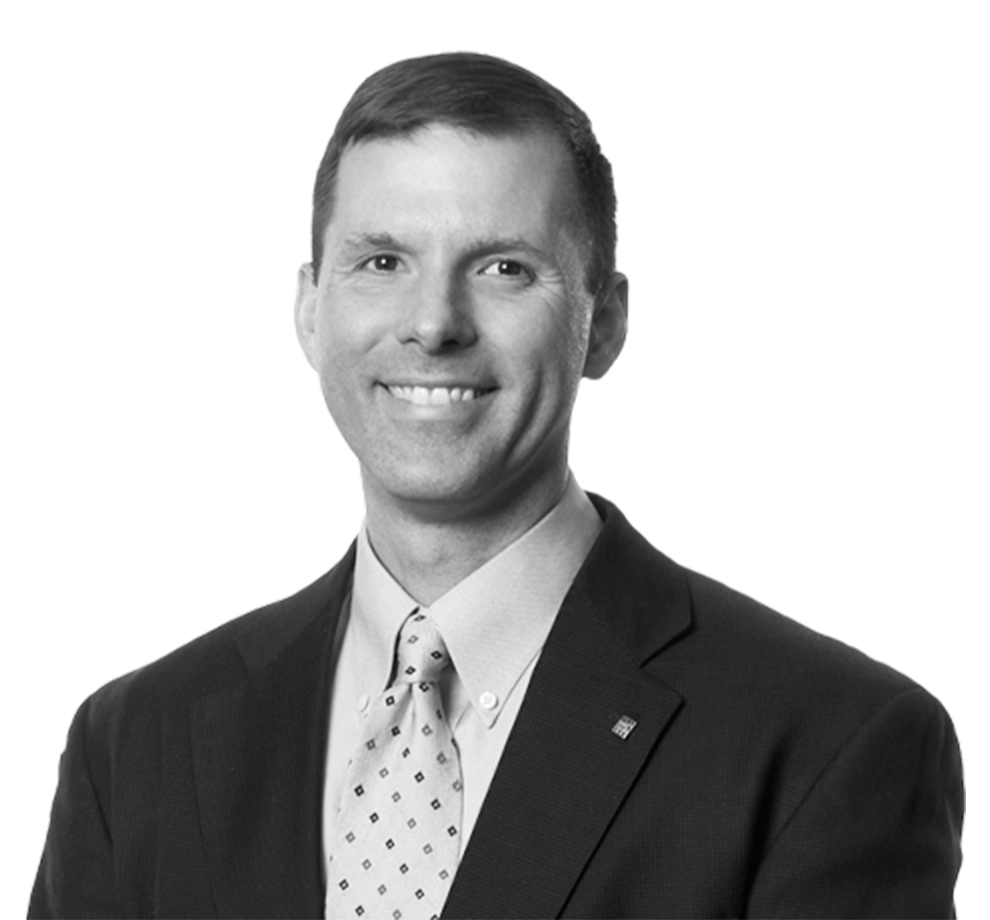 Buildings and roads don't define a community—people do. So we strive to design solutions that truly serve the people who live and work there every day. Each time we can deliver that result, we're helping drive the community's collective progress, advancing it into its future.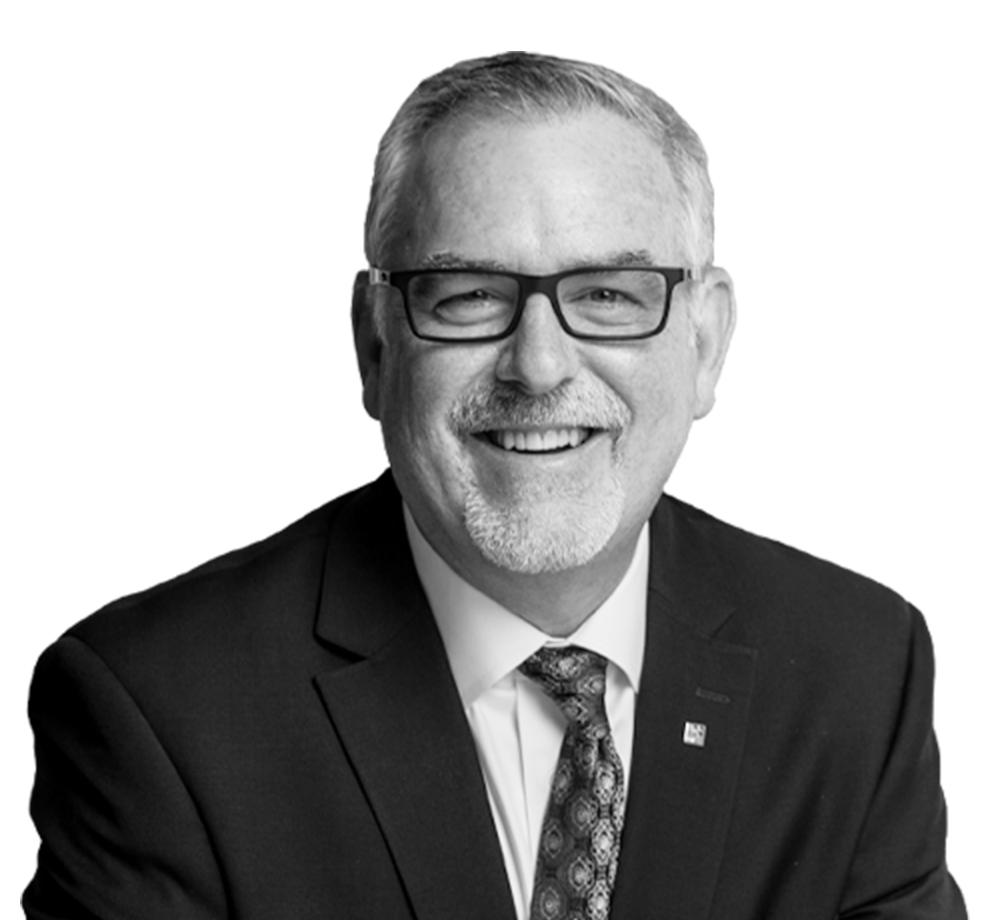 To us, the advancement of communities is much more than just completing a project. It's looking at how a project interconnects with the long-term needs of the community, and advising clients how to move forward along a path to lasting, sustainable success.
John Hiltz
Executive Director
We are a firm of Mission-Driven People
Image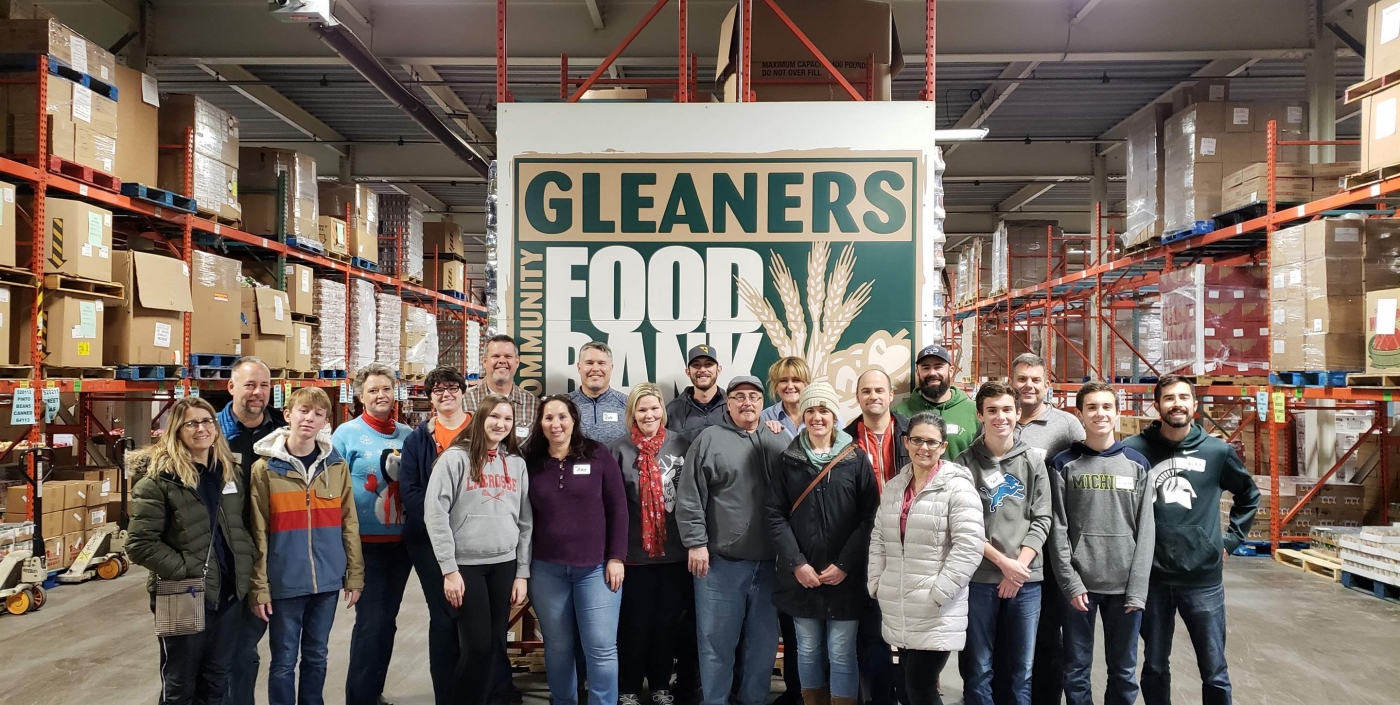 Image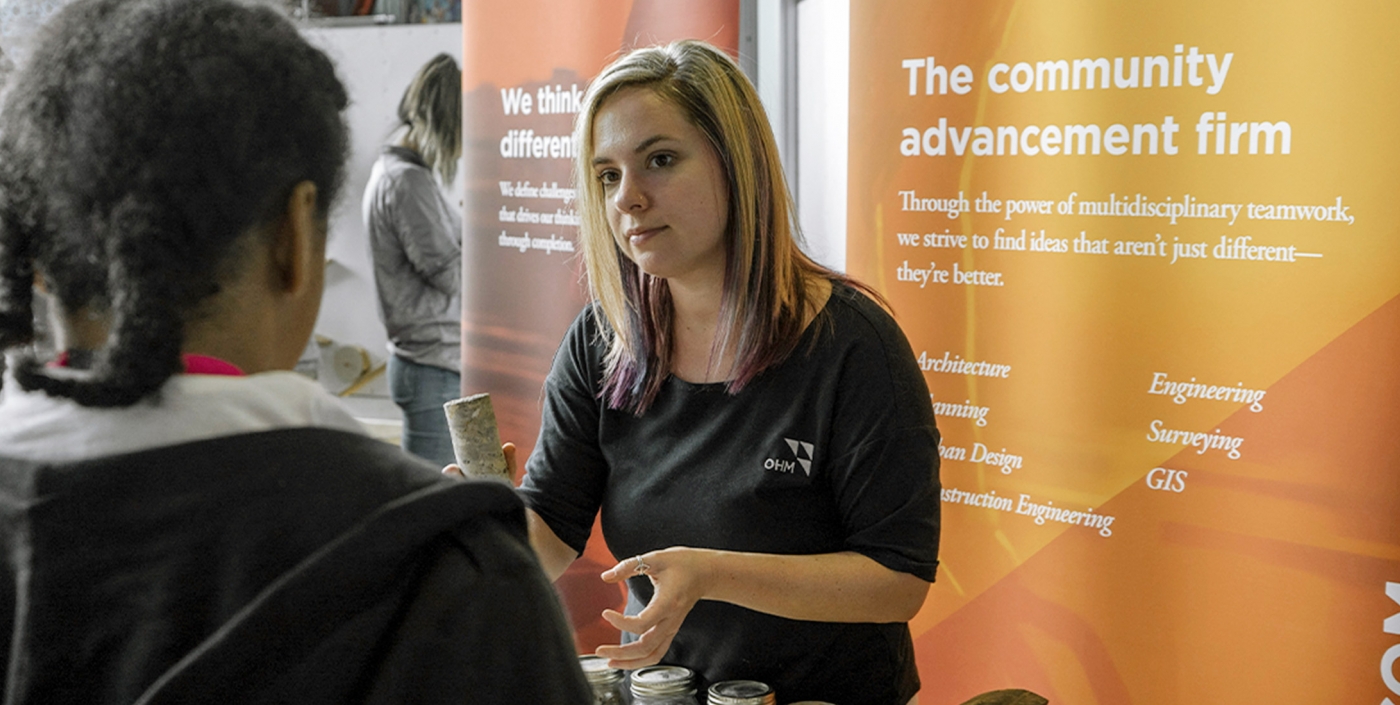 Image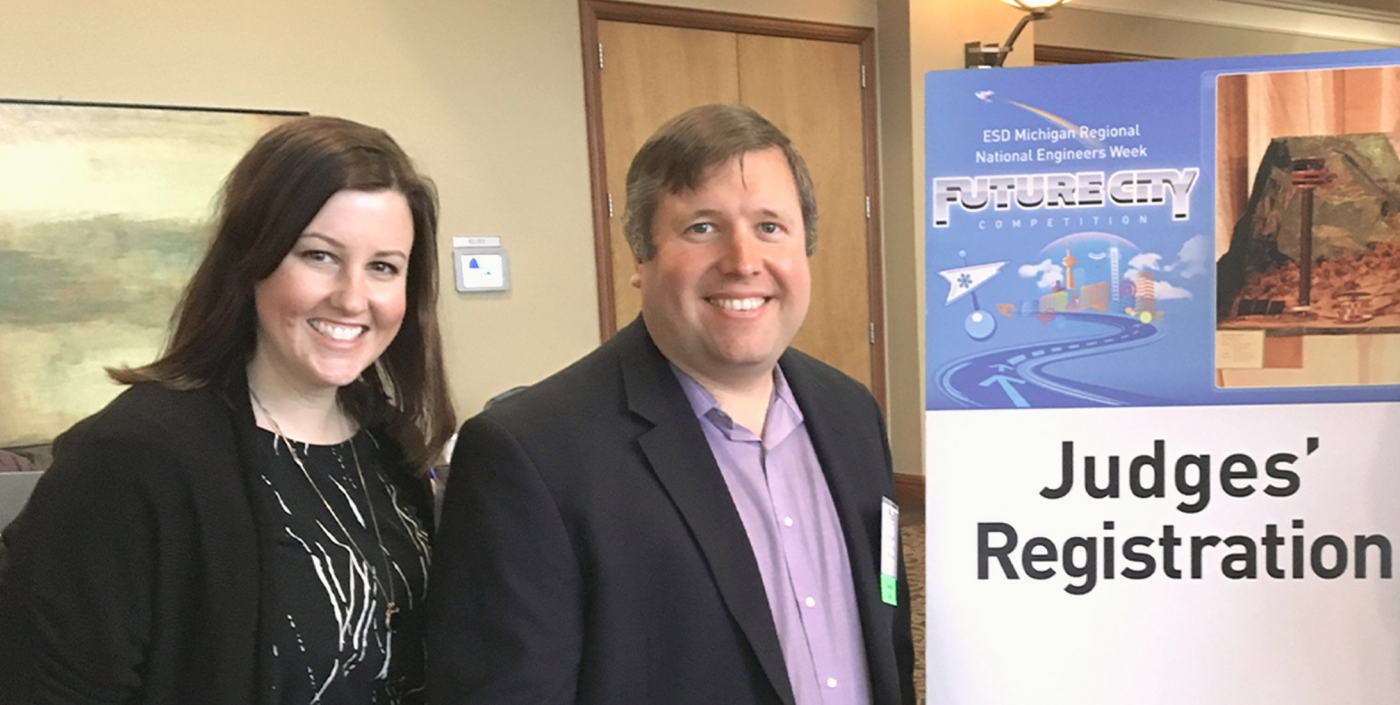 Image